Songs of the Season
December 12 | Seneff Arts Plaza
Songs of the Season
December 12 | Seneff Arts Plaza
To celebrate the spirit of the season, Dr. Phillips Center for the Performing Arts, Full Sail University and Rollins College come together to present Songs of the Season, a free holiday concert. The community is invited to Dr. Phillips Center's Seneff Arts Plaza to share in an evening of song, dance, and entertainment including a chance to sing along with holiday favorites like Jingle Bells and Silent Night.
Utilizing the state-of-the-art music production capabilities of Full Sail University and the exemplary vocal and instrumental talents of the Rollins College music department at the grand Dr. Phillips Center venue, these community partners will present the third annual holiday spectacular Songs of the Season.
For guests with ADA needs, ramps are available for use that lead to the sidewalks that run throughout the Plaza area. The Plaza's coquina is grounded with concrete, just below the surface so these areas can be traveled comfortably in a wheelchair or mobility device.
All garages surrounding the Dr. Phillips Performing Arts Center have accessible parking accommodations. Valet parking will be optional, pending availability.
---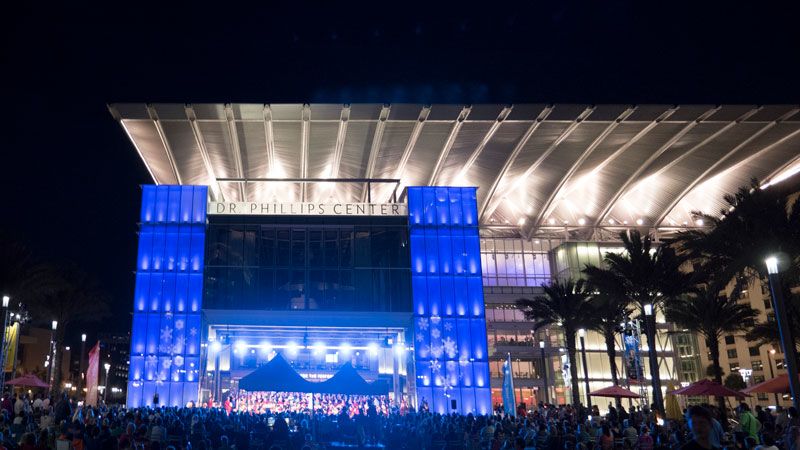 ---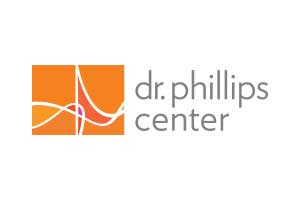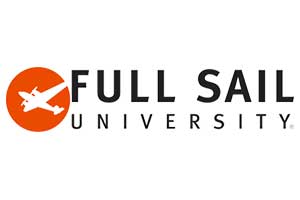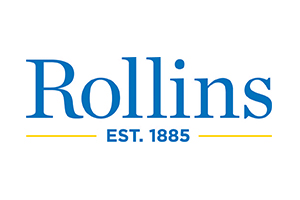 ---
Date: Thursday, December 12, 2019
Time: 7 p.m.
FREE EVENT
Picnics welcome; no alcohol permitted.