This Arts Scene Needs to be Seen
You may know us from hosting hit Broadway productions, blockbuster comedians and world-class concerts. But did you know we're also the hub for emerging talent in Central Florida's arts scene?
Orlando Mayor Buddy Dyer described the arts center as the "heartbeat of downtown." For that, we owe a lot of thanks to our dedicated team making a home for the actors, dancers, singers, playwrights and performers in our own backyard.
This past year alone, we were able to engage more than 5,000 community-based artists and technicians who put on 117 incredible performances. These shows are non-commercial artistic programs rooted in a community—whether that's a place or a culture—aimed at enriching Central Florida's homegrown arts scene.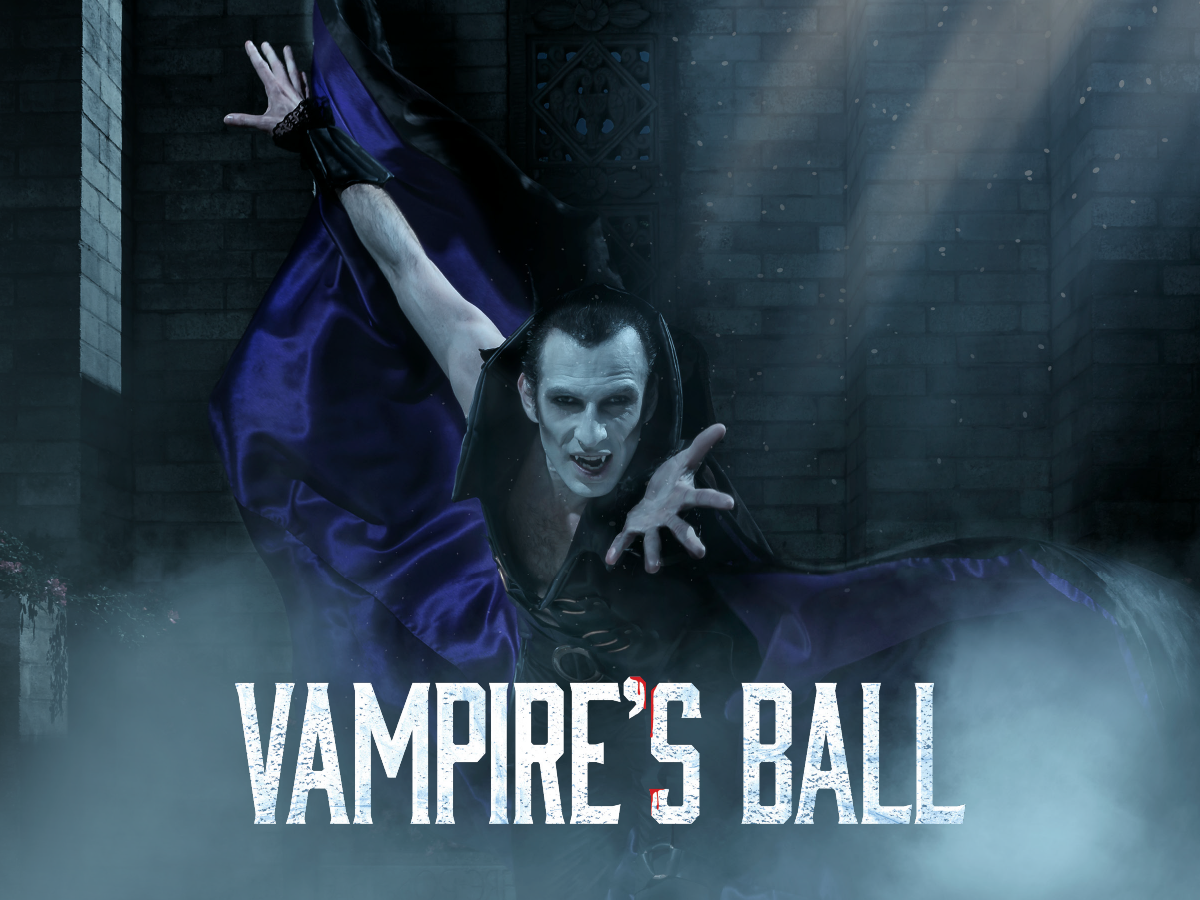 Many community arts organizations have experienced sell-out shows this year. The Orlando Ballet just reported on an outstanding year. Opera Orlando's revenue topped $1 million for the first time. We're honored to do our part to support these and other organizations, including providing more than $3 million in rent value and other support to them since we opened.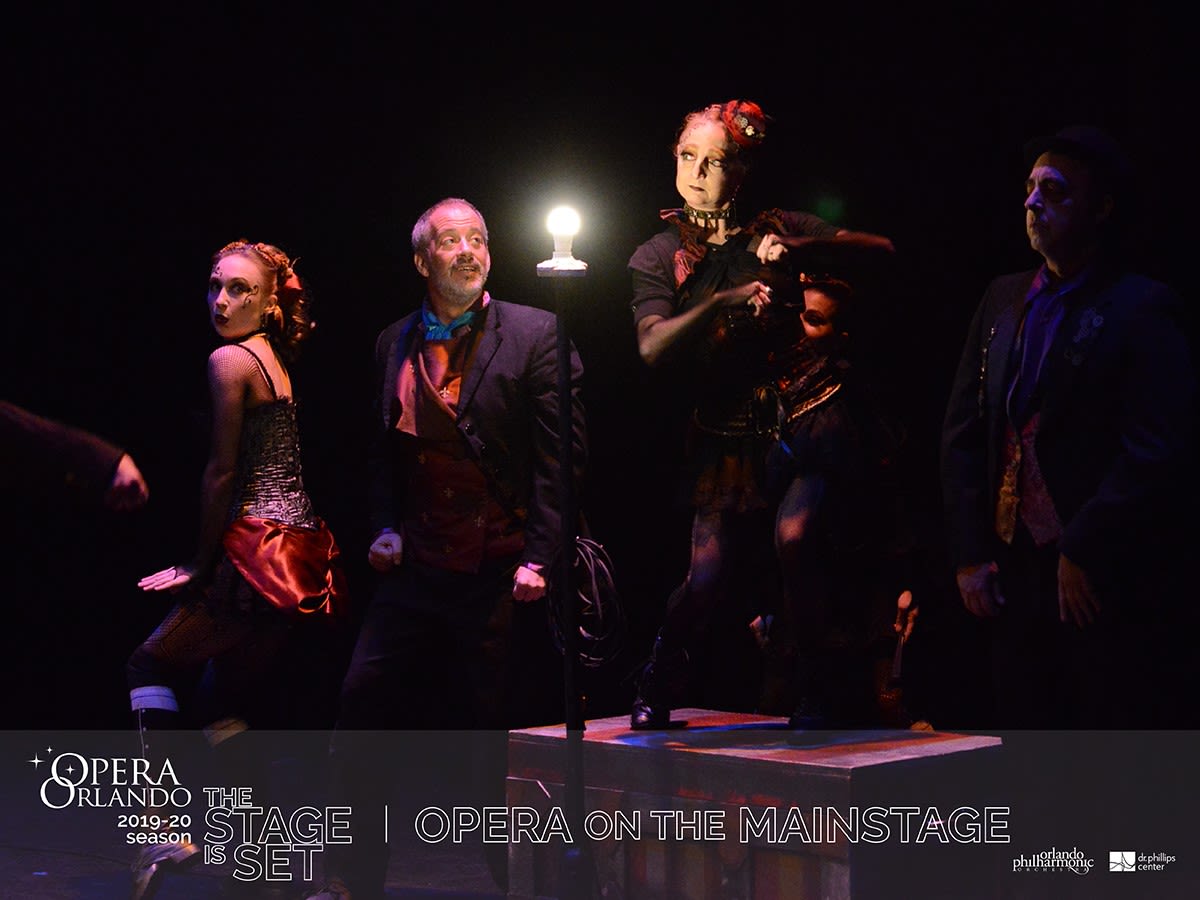 "We are delighted to welcome new and returning community groups to the arts center, as this venue was built for the Central Florida arts community. We believe the arts can change the world and shape lives—but this can only happen if there is access. Local community arts groups give diverse communities, cultures, art forms and people that access. Access turns into exposure. Exposure turns into experience. And experience makes humanity whole," said LaVon Bracy Davis, our senior director, community programming.