The arts center has developed and hosted dozens of educational programs that continue to make a difference in the lives of students and at-risk youth, the special-needs community, aspiring artists and many others. Here are just a few:
6TH & JAZZ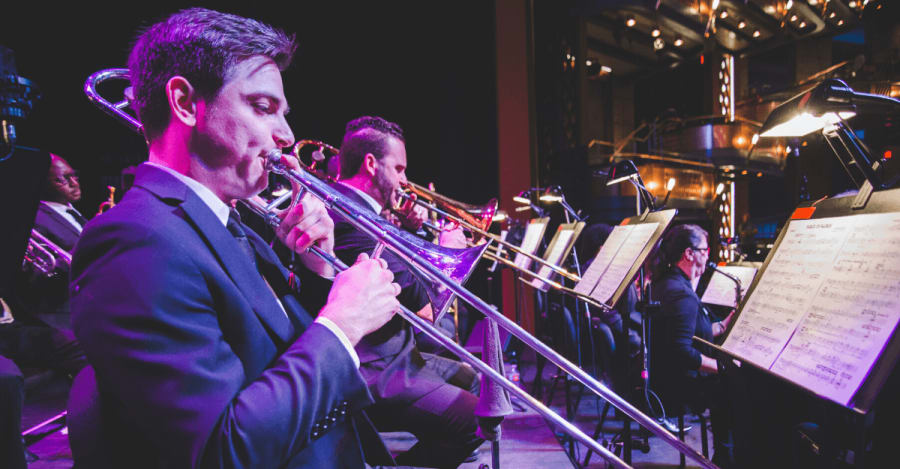 Through the arts center's School Series, each year more than 19,600 students take school-day field trips to see entertaining and educational programs. Among the most eagerly anticipated is 6th & Jazz, during which The Jazz Orchestra at Dr. Phillips Center leads a journey through the history of the civil rights movement and emphasizes the impact of jazz music on the struggle for social justice.
APPLAUSE AWARDS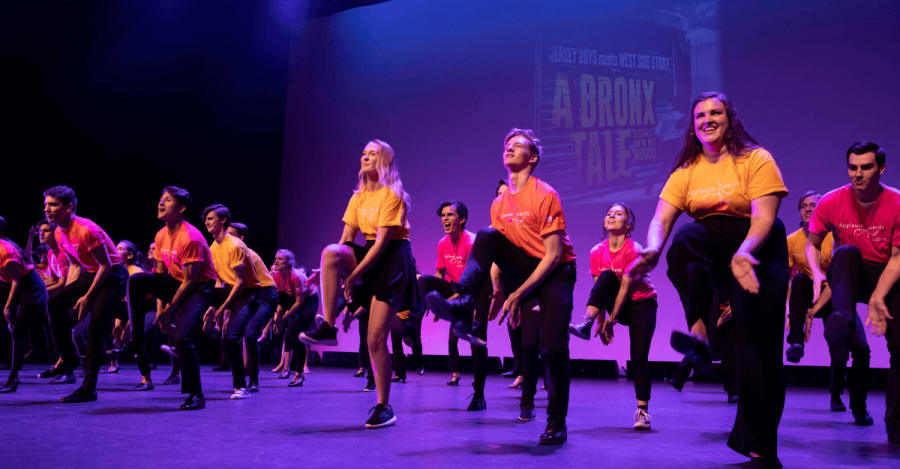 The Applause Awards program engages more than 45 schools annually. Professionals are sent to adjudicate local high school musical theater productions and to share feedback with performers and directors.
Awards are presented at a Tony-style show in the Walt Disney Theater. Clearly, the competition has helped the arts education programs in many schools achieve even greater heights.
Cornerstone Charter Academy, for example, has participated in the Applause Awards program from the very beginning and in the past received valuable feedback but no nominations. This year, however, the school notched 15 awards, including one for Outstanding Musical for its production of Bright Star.
DISNEY MUSICALS IN THE SCHOOLS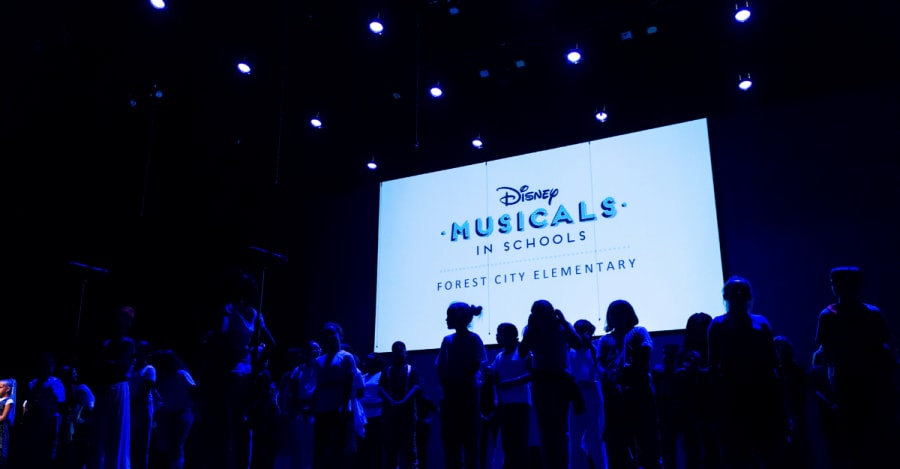 You won't see any shows anywhere more heartfelt — and more heartening — than those presented in local elementary schools through Disney Musicals in Schools, offered by the arts center for kids in grades one through five who attend under-resourced elementary schools. Participants gather at the arts center for a grand finale, during which they perform a production number on the big stage at the Walt Disney Theater.
FROM STEM TO STEAM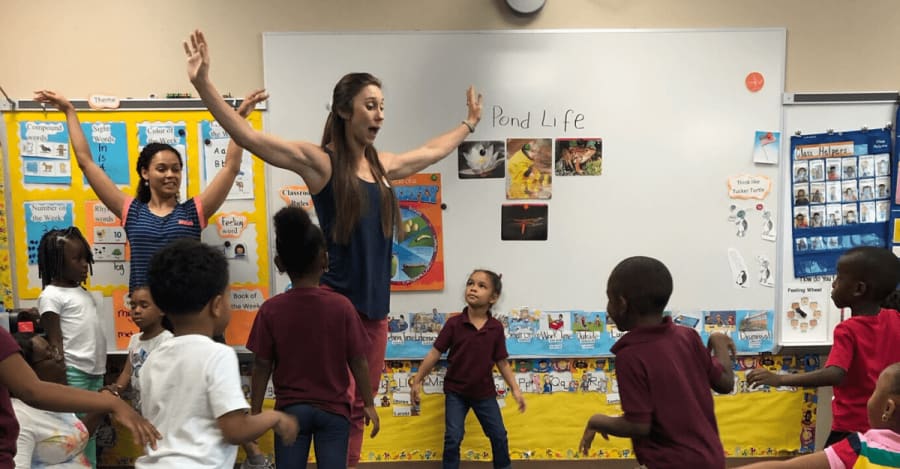 Project WoW, supported by the Kiwanis Foundation, is an outreach program through which teaching artists combine arts and science activities for 4-year-olds, their families and teachers in eight classrooms at three Orange County Head Start schools: Orlando Day Nursery, Callahan Elementary and Washington Shores Elementary.
The program benefits more than 100 pre-K students and their families through classroom and at-home activities. It also supports teachers through special training and provides in-classroom resources to facilitate art-integration teaching methods.
ESSENTIALLY ELLINGTON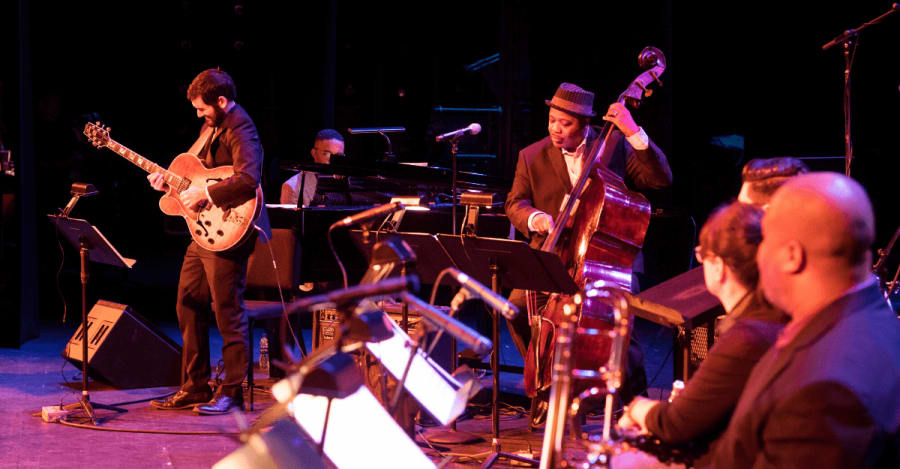 The arts center partners with Jazz at Lincoln Center to bring the internationally acclaimed Essentially Ellington High School Jazz Program to Central Florida. This noncompetitive regional festival offers students from Florida and Georgia the opportunity to perform Ellington's music and receive professional feedback from JALC clinicians and other jazz artists.
The festival, which takes place each spring in the Walt Disney Theater, lasts a full day and is open to the public. The evening awards program features performances by the Overall Outstanding Performance award-winning band and members of The Jazz Orchestra at Dr. Phillips Center.
---
Originally published in artsLife magazine.