A Remarkable Year: 2018–2019
We recently wrapped up fiscal year 2018–2019 with some amazing accomplishments. Our fifth season was filled with so many memorable performances, award-winning educational programming, incredible fundraising efforts and significant milestones toward completing Steinmetz Hall and the Green Room.
Thanks to the community, our donor family, colleagues and volunteers, we achieved great things—together. So let's take a look back at last year.
Shows & Events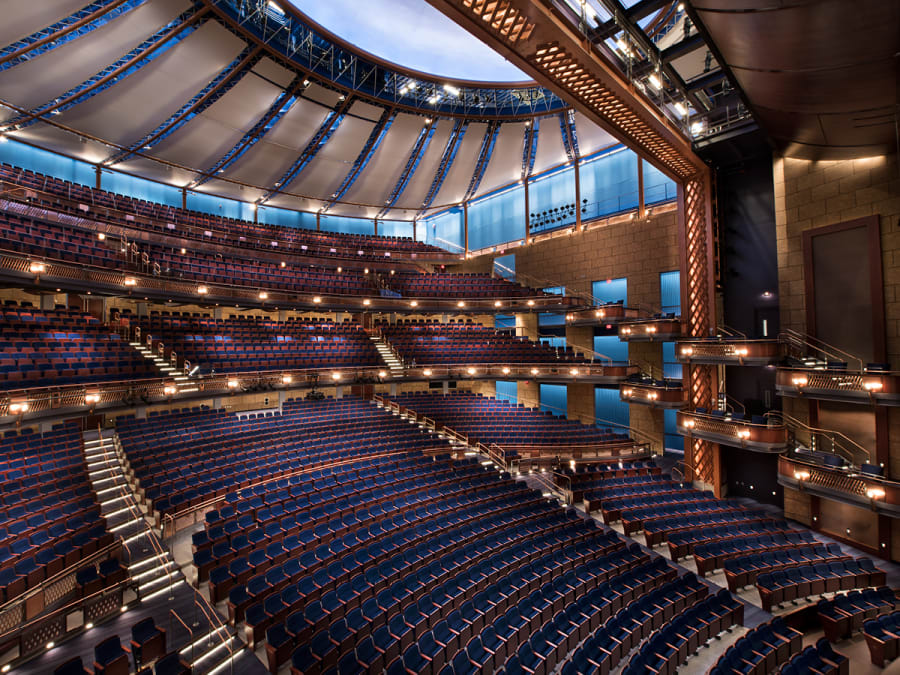 We welcomed from 591,000 guests to 391 commercial shows, 117 community arts shows and 154 events. And since opening almost five years ago, we've sold 2+ million tickets. Thanks to your involvement and support, Dr. Phillips Center continues to be operationally successful, innovative in our approaches and able to give back to the community we call home.
Education

Our educational programming soared this past year—broadening our class offerings and providing unique experiences for 132,000+ people. Once again, the Applause Awards showcased the best musical theater talent from Central Florida's high schools. Actress Hannah Restuccia from Timber Creek High School, actor Thomas Dyer from Lake Nona High School and student reporter Sage Croft from Windermere High School made us proud representing Dr. Phillips Center at the national Jimmy Awards in NYC.
We also undertook a groundbreaking clinical wellness study in partnership with AdventHealth. This one-of-a-kind study is helping researchers learn more about how the performing arts can impact people with dementia, and their caregivers.
Community Support & Philanthropy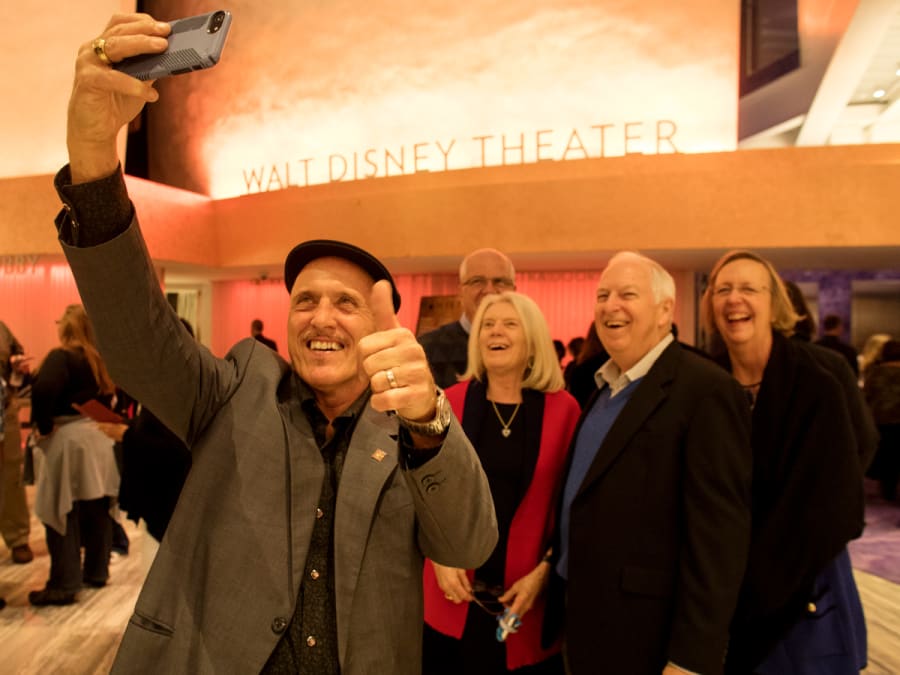 With the help of generous contributions from our donor family, we raised $7.5 million this past year and our luminary donors base grew to almost 4,000 strong. We were also able to contribute $3 million in community support—free events, education programs, scholarships, ticket discounts for students, veterans and nonprofits, professional services, and hosting 800 students from title 1 schools and nonprofits for Hamilton.
Since our opening in 2014, we've contributed $11 million back to vision and community support, helping make the arts more accessible and inclusive for everyone in Central Florida.
Steinmetz Hall & the Green Room

We have a wonderful season ahead and we're thrilled about the 2020 opening of Steinmetz Hall and the Green Room. This ambitious project will complete the original vision of the arts center, delivering one of the world's only acoustically perfect theaters in Steinemetz Hall, as well as an intimate cabaret-style performance and event space in the Green Room. We look forward to working with you and crossing the finish line to bring this theater and intimate performance space to Central Florida—and the world—in 2020.
Recognition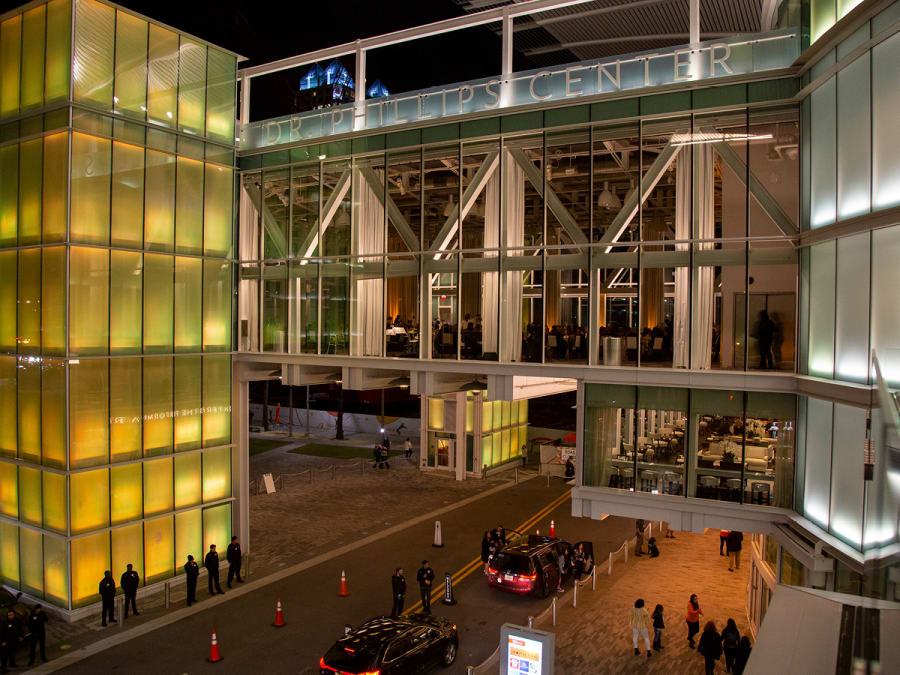 With the help of everyone by our side, we reached operational milestones and were recognized with 15 awards. Our partner Siemens designated the arts center a perfect place. Orlando Business Journal recognized us as the best live music venue and Watermark readers named us their favorite local performing arts venue.
Our educational programming won Playground Magazine's best performing arts school for our exceptional classes. And we continue to be a proud recipient of the International Association of Venue Manager's award of excellence, a world-class recognition. Our guests gave us glowing reviews, too, with an average of 4.5 stars across ratings and reviews platforms Yelp, TripAdvisor, Facebook and Google Reviews.
Our Team

Of course, a huge thank you to our board members, 10,896 donors, 208 colleagues and 356 active volunteers for all your support. We're so grateful for your help in sharing Arts For Every Life® this past year.
Posted on August 28, 2019