What's New at Dr. Phillips Center | April 27, 2018
The following shows go on sale Friday, April 27, 2018.
New Shows On Sale and Behind-the-Scenes with Something Rotten!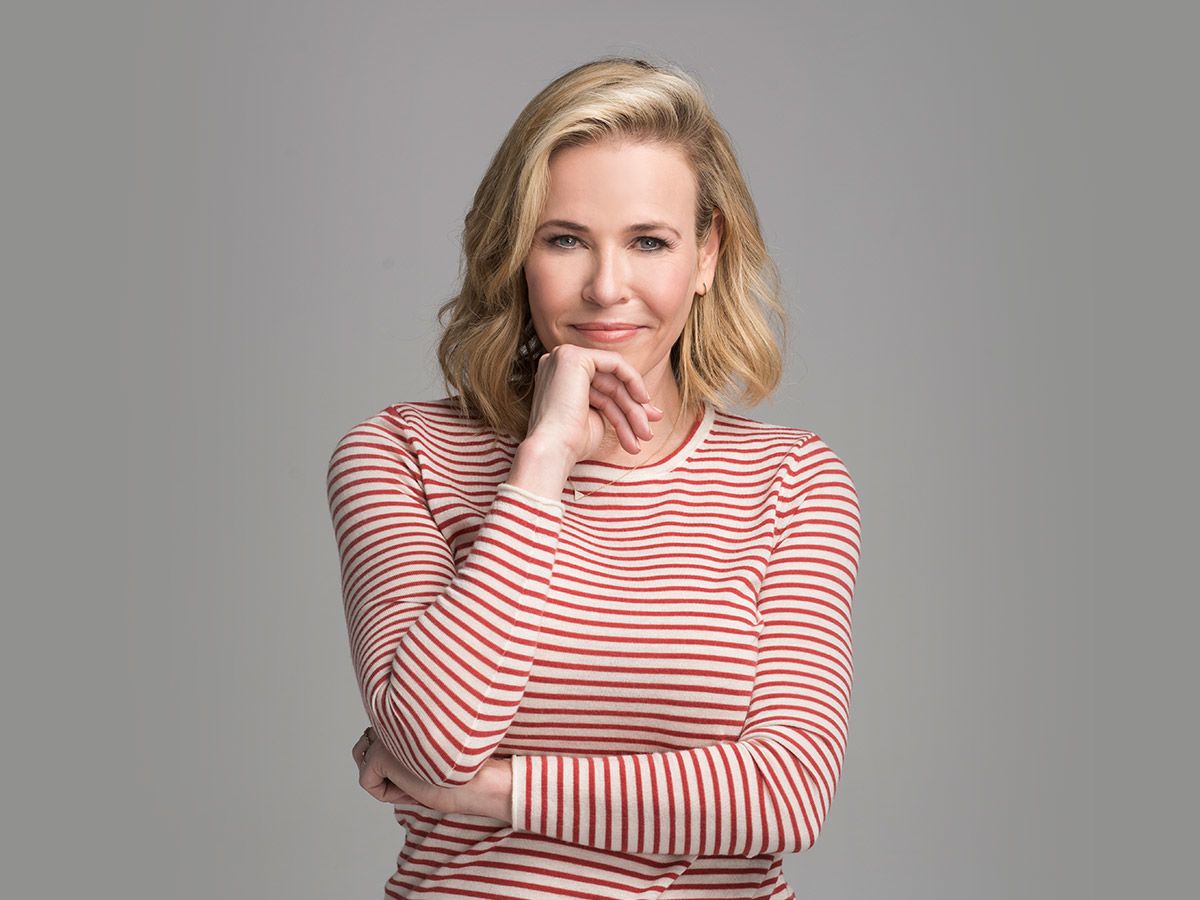 A NIGHT OUT WITH CHELSEA HANDLER
Show Dates Thursday, June 21, 2018 – 8 p.m.
Venue Walt Disney Theater
Tickets Start at $45
Description Join comedian, activist, and author Chelsea Handler as she returns to Orlando for the first time in 8 years for an evening of entertaining and engaging conversation — no topic is off limits.
As Handler says, "When you know more you do better." That's why she wants to have real conversations — with you. The idea is to reminisce, talk about our personal experiences, and engage in meaningful dialogue. It's not about right- or left-wing banter. It's about us all coming to the table together with what we know, what we experience, and what matters most to us. Let's be honest — nothing can ever move forward without open conversation, truth, and consideration.
The way it works is like this: Chelsea and her to-be-announced guest will spend about 45–60 minutes onstage engaging in conversation. After that, it's your turn. We want to hear from YOU, so for the next 20-30 minutes, get ready for an in-depth audience Q+A. Think about your questions and comments, and expect to learn a little, be surprised, and enjoy yourself!
Presented by Dr. Phillips Center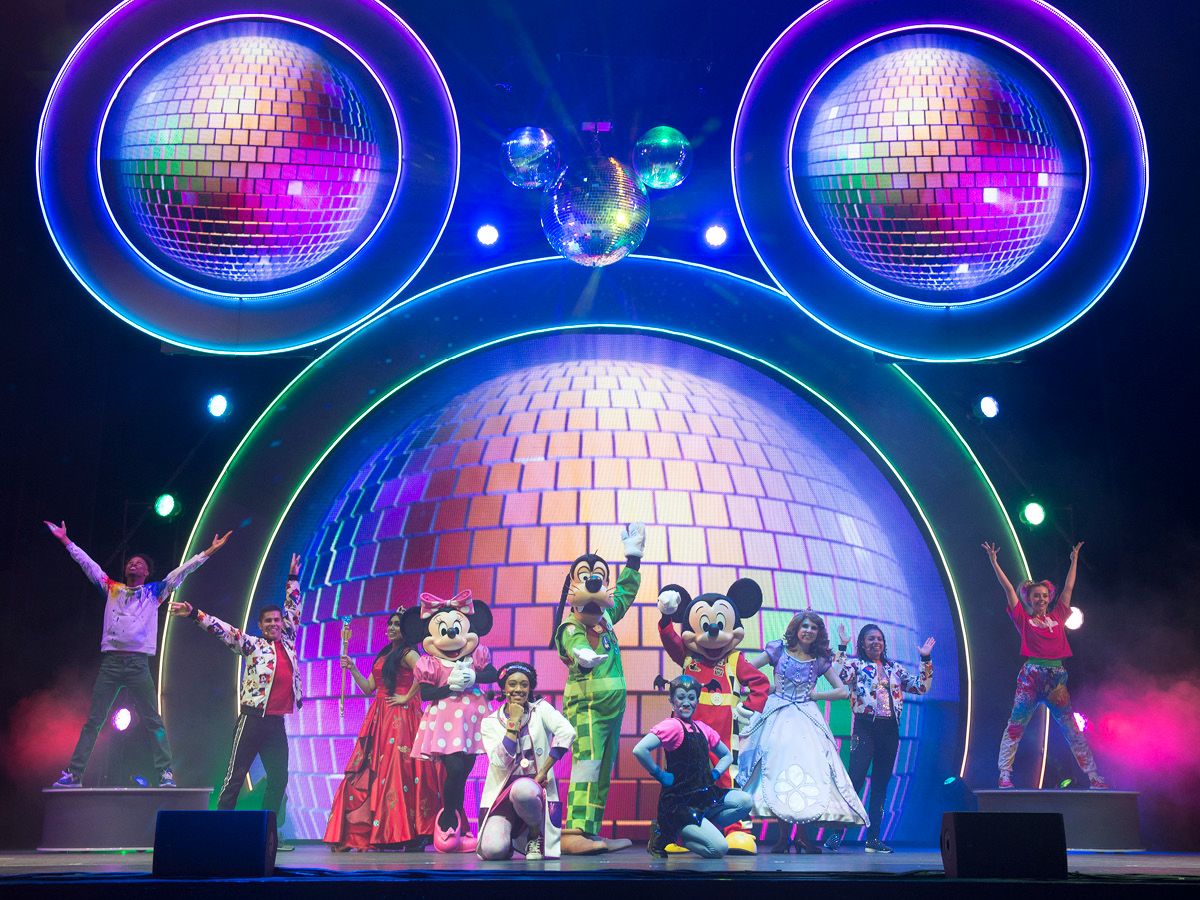 DISNEY JUNIOR DANCE PARTY! ON TOUR
Show Dates Saturday, October 6, 2018 – 4:30 p.m. Venue Walt Disney Theater
Tickets General seating starts at $29.50. VIP Packages also available.
Description Are you ready to DANCE?!? DISNEY JUNIOR DANCE PARTY! ON TOUR Presented by Pull-Ups® Training Pants is an ALL NEW interactive live concert experience. Sing along to Disney Junior's greatest hits with your favorite characters: Mickey and the Roadster Racers, Sofia The First, Puppy Dog Pals, Elena of Avalor, Doc McStuffins, Vampirina, The Lion Guard, Muppet Babies and more! Kids of all ages and their families are invited to get up and dance, play games and join the biggest dance party around!
Presented by Dr. Phillips Center In Association with AEG Presents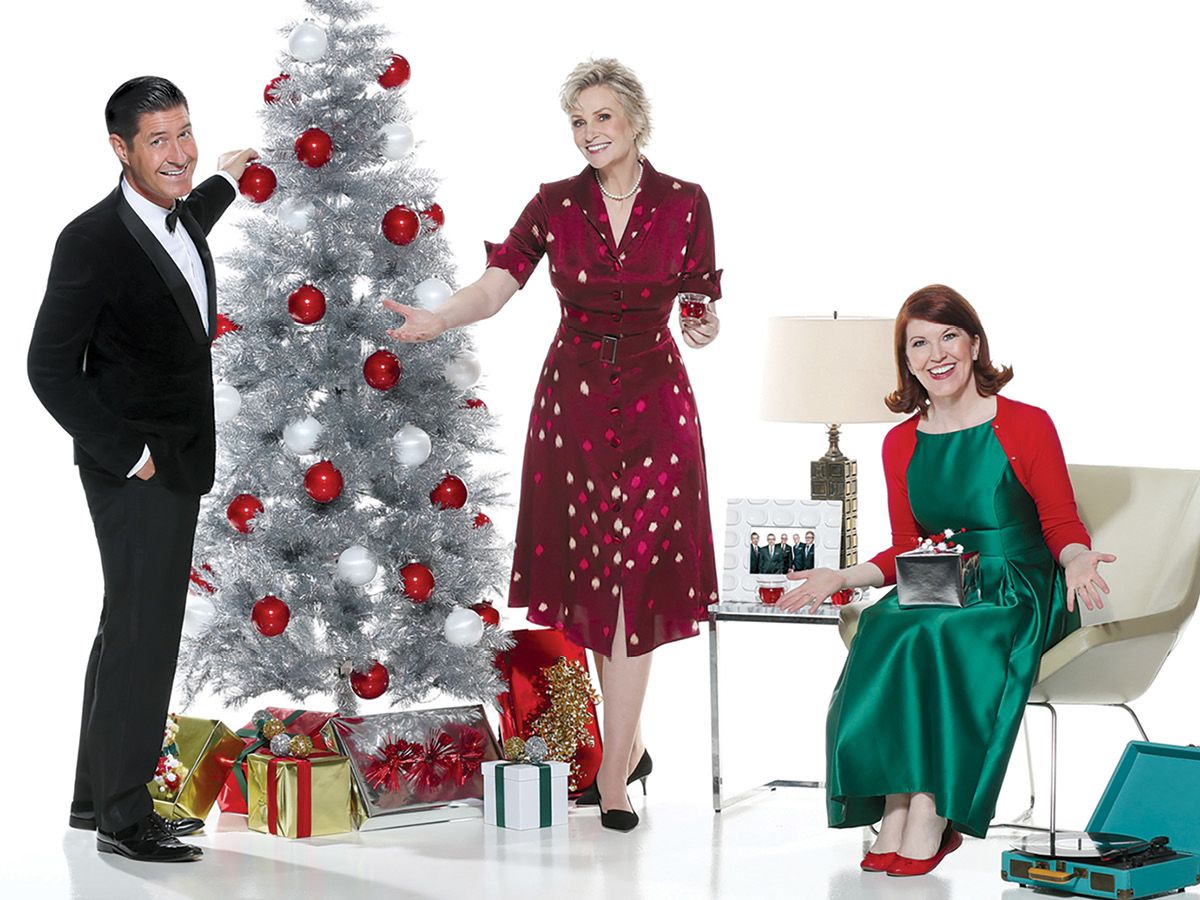 JANE LYNCH A SWINGIN' LITTLE CHRISTMAS
Show Dates Friday–Sunday, December 14–16, 2018 Show Times Vary
Venue Alexis & Jim Pugh Theater
Tickets Start at $55
Description It's the most wonderful time of the year! Join award-winning singer, actress and comedian, Jane Lynch, as she rings in the holidays with songs from her brand-new Christmas album.
Emmy and Golden Globe Award winner Jane Lynch returns with her holiday concert! Fresh from her iconic portrayal of Sue Sylvester on Glee and her Broadway debut as Miss Hannigan in Annie, Jane will bring her comic skills and musical prowess to the theater stage. She will delight the crowd with poignant and hilarious takes on holiday favorites!
Emmy Award and Golden Globe Award winning actress, Jane Lynch, is getting in the Christmas spirit with the release of a brand new Christmas CD, A Swingin Little Christmas!
A SWINGIN' LITTLE CHRISTMAS is unapologetically sentimental, recalling the classic Christmas albums of the 1950s and '60s. The album features fifteen tracks, including fresh takes on ten classic carols and five brand new nostalgia-inspired originals, penned by bandleader, Tony Guerrero. The disc is ripe with clever jazz arrangements, tight vocal harmonies and features a variety of instrumentations including a five-piece jazz quintet, a full big band and lush string orchestrations. Both Jane and Kate are well known for their comedic abilities, and while the album has several fun, lighthearted moments, there are also plenty of deep, rich and even serious musical moments to balance it out.
JANE LYNCH'S A SWINGIN LITTLE CHRISTMAS is sure to become a perennial holiday favorite!
Presented by Dr. Phillips Center
THIS WEEK: Fairwinds Broadway in Orlando presents SOMETHING ROTTEN! Tuesday, April 24–Sunday, April 29. Behind-the-scenes opportunities include: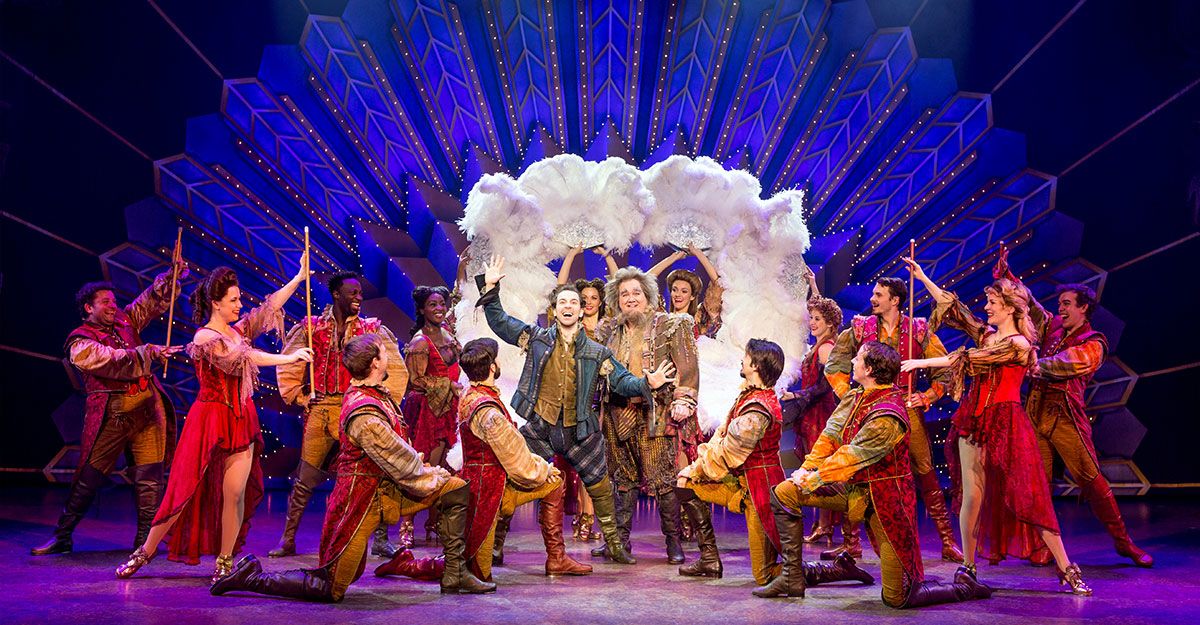 SOMETHING ROTTEN LOAD-IN EXPERIENCE
Watch a large touring Broadway show load-in at Dr. Phillips Center for the Performing Arts. Get a quick building tour and meet our Director of Production who will be happy to answer questions. Then, from the audience, get an up close look at how a huge show comes to life being built on Dr. Phillip's Walt Disney stage before the curtain rises.
Ages: 8 to adult Cost: $10 per participant Time: 10–11:30 a.m. Date: Tuesday, April 24, 2018 Limited to 40 participants
SOMETHING ROTTEN! CHAT BACK Join other audience members in a Q&A with cast members from the Broadway touring show SOMETHING ROTTEN! following the Wednesday evening performance. Guests attending the Wednesday performance exit the theater and are brought back in by Front of House staff. Guests with a ticket to any of the shows in the run may attend with either their ticket stub or their ticket for an upcoming show. Arrive at the theater and meet at the concierge desk following the Wednesday evening performance.
Cost: Free to SOMETHING ROTTEN! ticket holders Time: 10:30 p.m. (following the performance.) Date: Wednesday, April 25, 2018
SOMETHING ROTTEN! MASTER CLASS: DANCE A company member from the Broadway touring company of Something Rotten will teach an advanced beginning to intermediate level Broadway jazz master class.
Ages: 13+ Cost: $25 per participant Time: 4:30–6 p.m. Date: Wednesday, April 25, 2018 Level: Advanced Beginning to Intermediate Limited to 25 participants
Students should wear appropriate clothes for dance and bring dance shoes.