What's New at Dr. Phillips Center | May 4, 2018
Return of the Jedi, Gary Gulman and The Piano Guys on sale today.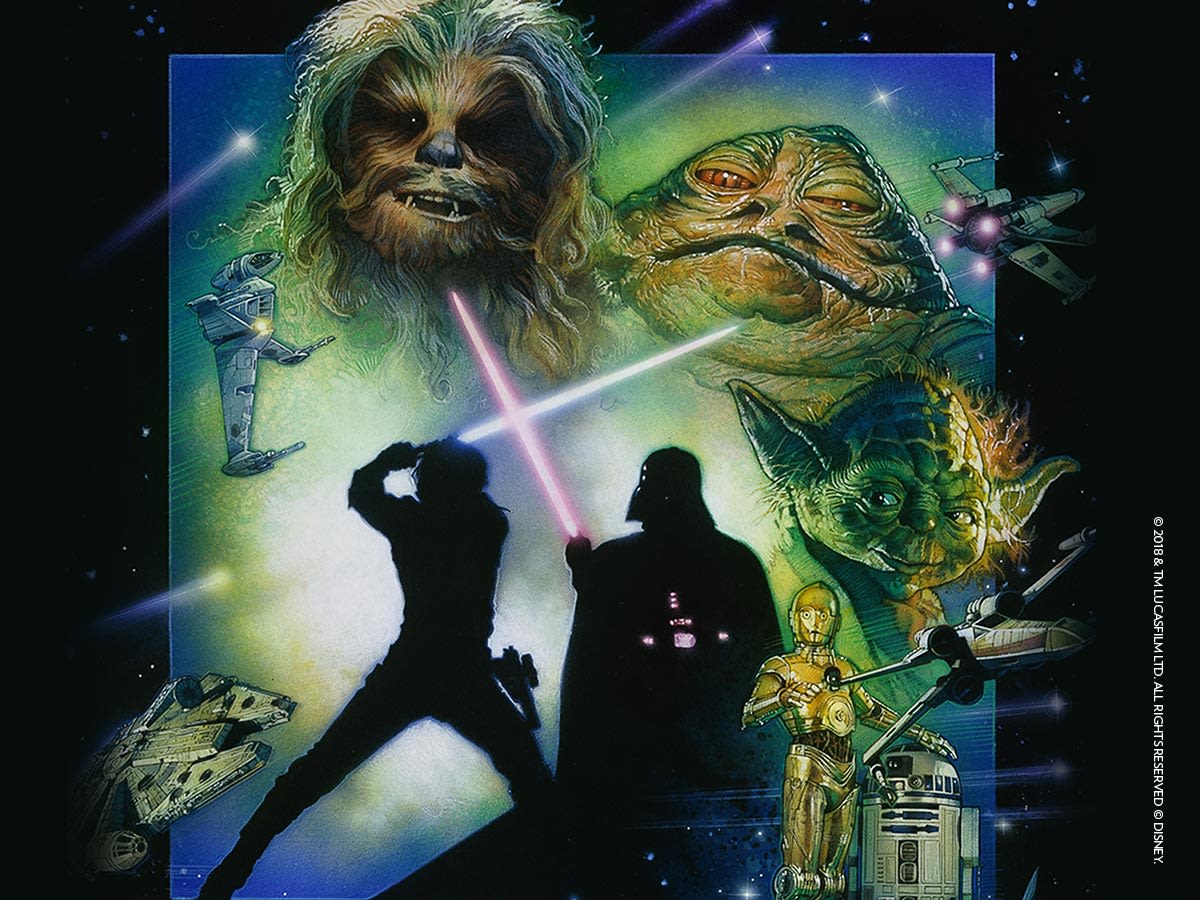 Dr. Phillips Center Presents STAR WARS RETURN OF THE JEDI IN CONCERT with the Orlando Philharmonic Orchestra
Saturday, August 25, 2018 – 7:30 p.m.
Walt Disney Theater
Tickets start at $49.50
Star Wars in Concert continues with Star Wars: Return of the Jedi in Concert. Featuring the iconic full-length film on the big screen with The Orlando Philharmonic Orchestra performing John Williams's legendary score live.
In the spectacular climactic sixth episode of the Star Wars saga, Darth Vader readies the second Death Star to unleash the final blow to the Rebel Alliance. Luke Skywalker joins his droid allies R2-D2 and C-3PO, along with Princess Leia, to free his comrade Han Solo, imprisoned by the vile crime lord, Jabba the Hutt. Reunited, the Rebels race to the moon of the planet Endor where they launch a desperate attack upon the entire Imperial Fleet.
But the ultimate battle is between father and son, as Luke faces Darth Vader one last time, for the fate of the galaxy hangs in the balance.
Presentation licensed by Disney Concerts. In association with 20th Century Fox, Lucasfilm and Warner /Chappell Music. © 2018 & TM LUCASFILM LTD. ALL RIGHTS RESERVED © Disney
Presented by Dr. Phillips Center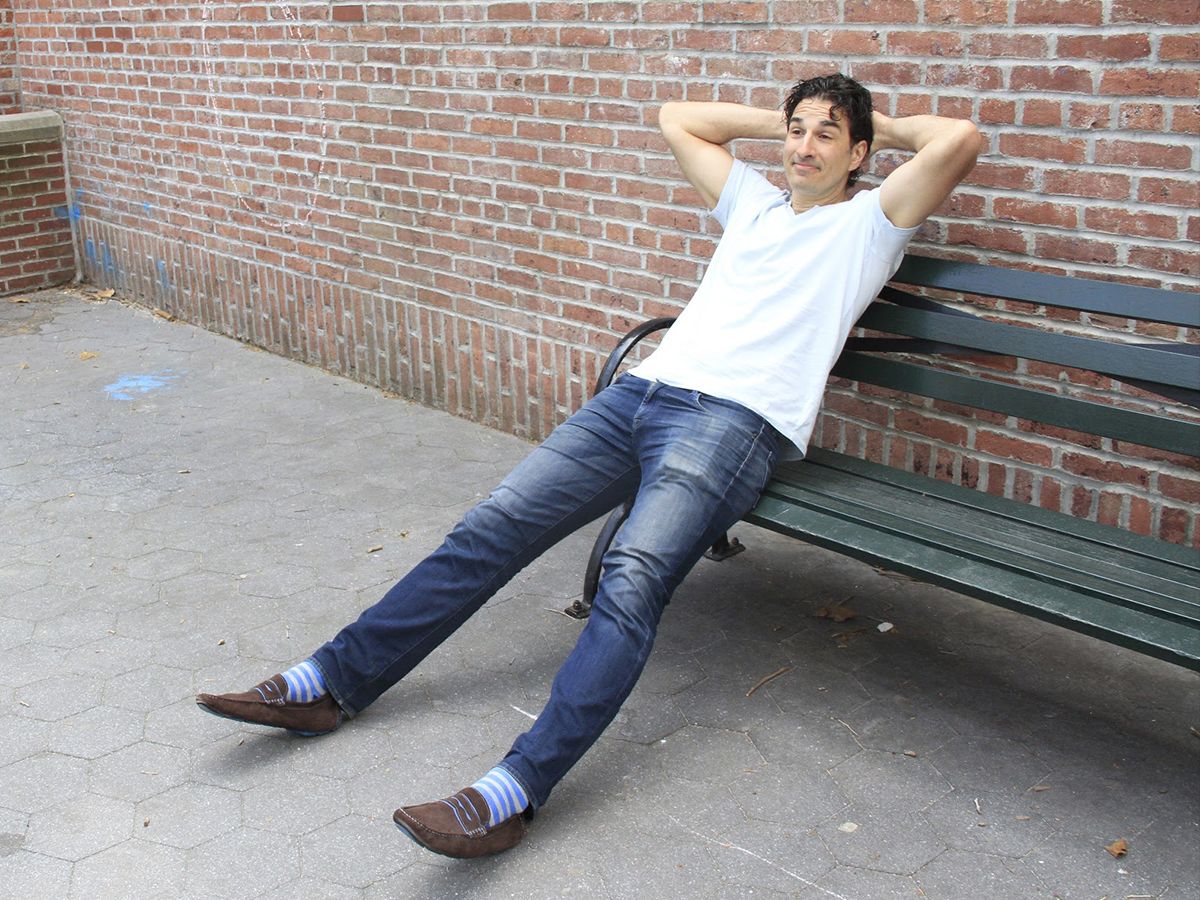 GARY GULMAN: MUST BE NICE!
Monday, October 8, 2018 – 8 p.m.
Alexis & Jim Pugh Theater
Tickets are $35
Originally from Boston, Gary Gulman has been a scholarship college football player, an accountant, and a high school teacher. Now he is one of the most popular touring comics and one of only a handful of comedians to perform on every single late-night talk show. Gary marked his 20-year anniversary in stand-up with the "It's About Time Tour," selling out theaters throughout the country. It's no wonder the New York Times wrote, "Gary is finally being recognized as one of the country's strongest comedians."
Gary's TV credits include "Last Comic Standing," "Inside Amy Schumer," and currently on HBO's "Crashing" and HBO's new series "2 Dope Queens." His 3 stand-up specials are streaming now on Netflix and Amazon.
Presented by Dr. Phillips Center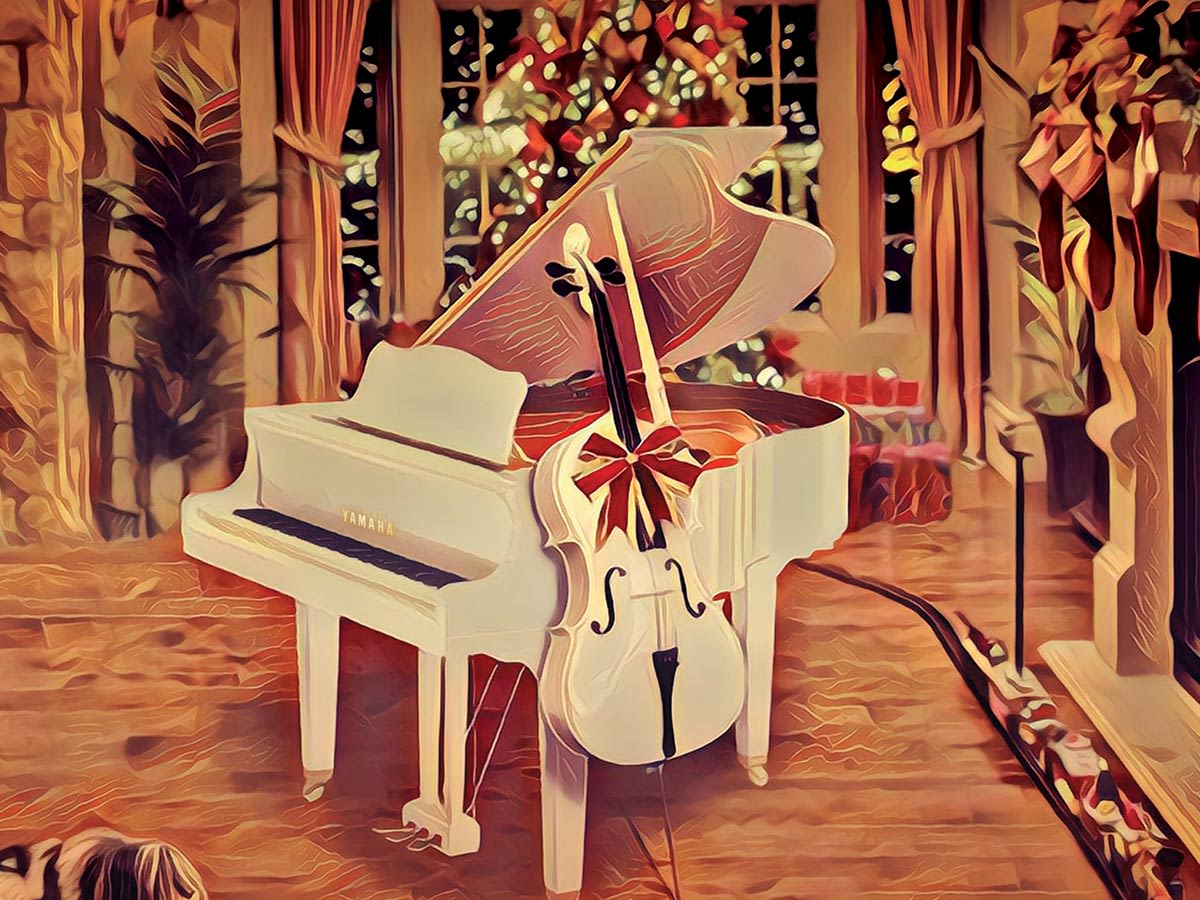 THE PIANO GUYS: CHRISTMAS TOGETHER
Friday, November 30, 2018 – 7:30 p.m.
Bob Carr Theater
Tickets start at $54.50
Hailing from Utah, The Piano Guys became an Internet sensation by way of their immensely successful series of strikingly original self-made music videos. They've made over 65 since joining forces in early 2011, including their hit video, an innovative 10-handed version of One Direction's "What Makes You Beautiful." But it's the Guys' highly original blend of classical music with pop that has really been the cause of an Internet phenomenon that brought them to their major label self-titled debut album released on Sony Music Masterworks in 2012. This release was followed by their sophomore album, The Piano Guys 2, holiday album, A Family Christmas, Wonders, The Piano Guys Live! and recently released Uncharted album all available now on Portrait, an imprint of Sony Music Masterworks.
The Piano Guys have performed everywhere from The Tonight Show with Jay Leno to The Today Show as well have been featured in The New York Times, Fast Company, Buzzfeed, People Magazine, Mashable and so on.
Special Offer Every ticket for this show includes a digital download of The Piano Guys' Christmas Together! You will receive an email with more details about this offer approximately 7 days after your purchase.
Presented by Dr. Phillips Center In Association with AEG Presents