What's New at Dr. Phillips Center | May 7, 2018
Brett Eldredge & Benji Brown on sale today.
BRETT ELDREDGE: THE LONG WAY TOUR
Thursday, October 18, 2018 – 7:30 p.m.
Walt Disney Theater
Tickets start at $45
Platinum selling singer/songwriter Brett Eldredge recently released his brand new single "The Long Way" from his self-titled record, which was the best-selling album (all genre) upon release and hit No. 1 on the Billboard Country Albums Chart and the Top Album Sales Chart. "The Long Way," which he performed on both TODAY and The Tonight Show Starring Jimmy Fallon in August, follows Eldredge's six chart topping singles including his most recent, "Wanna Be That Song." His sophomore album Illinois debuted at No. 1 on the Billboard Country Albums Chart and No. 3 on the Billboard Top 200 Chart upon its release, and it features the Platinum certified mega hit "Drunk On Your Love" and Gold certified "Lose My Mind." The Paris, Illinois native released his Christmas album Glow in October of last year, which earned him No. 1 song on the Holiday Music and Adult Contemporary charts with "Baby It's Cold Outside," a duet with Grammy winner Meghan Trainor. Eldredge's 2013 debut album Bring You Back spawned three chart topping singles including the Platinum certified "Don't Ya," the Gold certified "Beat of the Music," which was the most played country song of 2014, and the Gold certified "Mean To Me." Known for his world class vocals, Eldredge has performed his songs on nearly every major television show in the country and was on the road with Luke Bryan through 2017.
Presented by Dr. Phillips Center in association with Live Nation
BENJI BROWN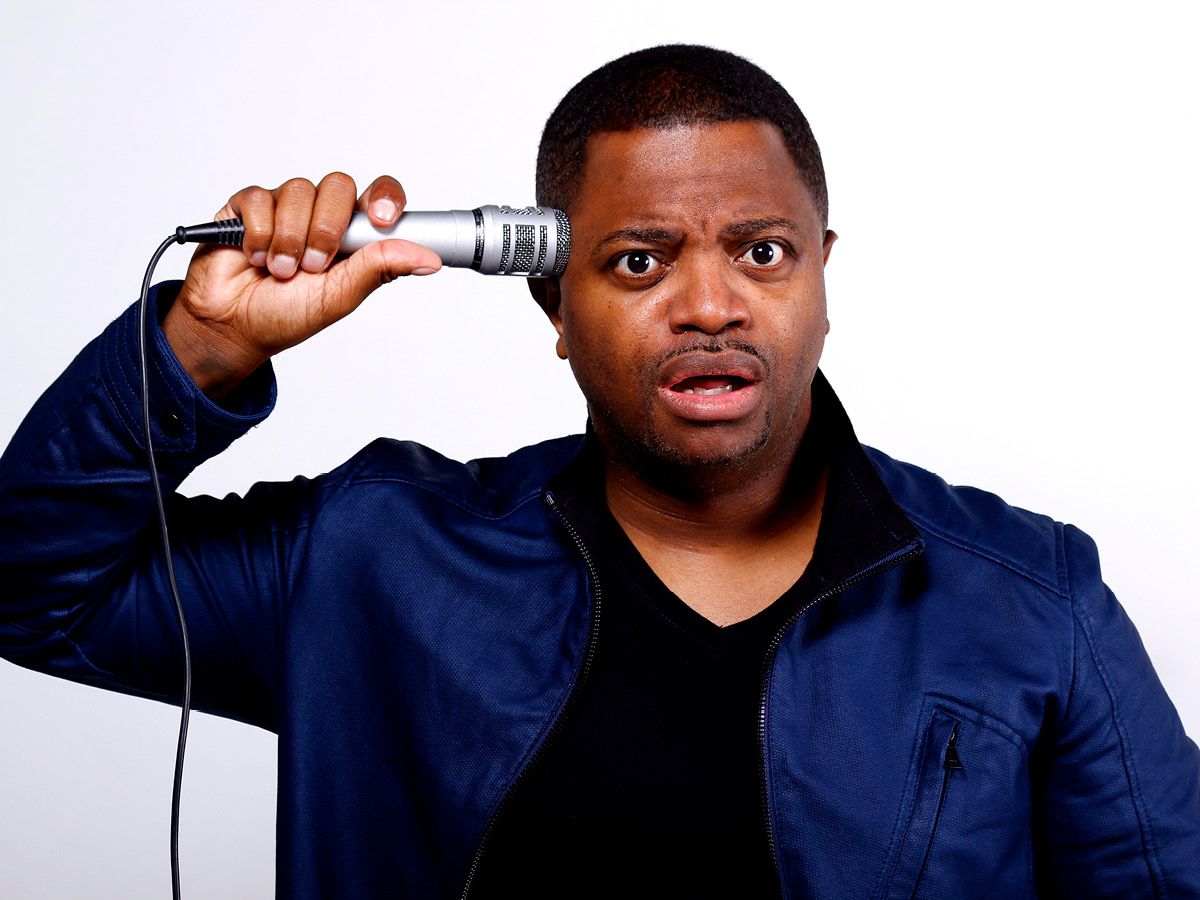 Friday, November 9, 2018 – 8 p.m.
Bob Carr Theater
Tickets start at $19.50
Benji Brown has taken over stages and airwaves with his original style of comedic relief. He is currently an on air personality for the syndicated Rickey Smiley Morning Show. He also appeared on episodes of the TV One sitcom The Rickey Smiley Show in 2014, and in 2013 he had a guest performance for the Sony Ericsson World Championship Tennis Tournament. Witty, vivid, and hilarious, he's a comedian who is more than just the next household name; he is creating his own platform.
Presented by Dr. Phillips Center