What's New at Dr. Phillips Center | June 15, 2018
"Derek Hough: Live!" and "Ghost: A Pale Tour Named Death"
Derek Hough: Live!
Thursday, April 11, 2019 – 7:30 p.m.
Bob Carr Theater
Tickets start at $49.50
VIP Packages start at $325
From the EMMY® award winning mind of Derek Hough, the live dance show is his first-ever solo tour. The show features brand-new stage production, astounding versatility and Derek's magnetic stage presence. Fans will journey through a true fusion of dance and music, as Derek explores styles ranging from ballroom and tap to salsa and hip-hop. Creative team and two-time EMMY® winners Napoleon and Tabitha Dumo, also known as NappyTabs (Jennifer Lopez: All I Have Residency; Michael Jackson: The Immortal World Tour; GRAMMYs® creative direction), will co-create, direct and supervise choreography for the tour.
Presented by
Dr. Phillips Center in association with NS2 and FPC Live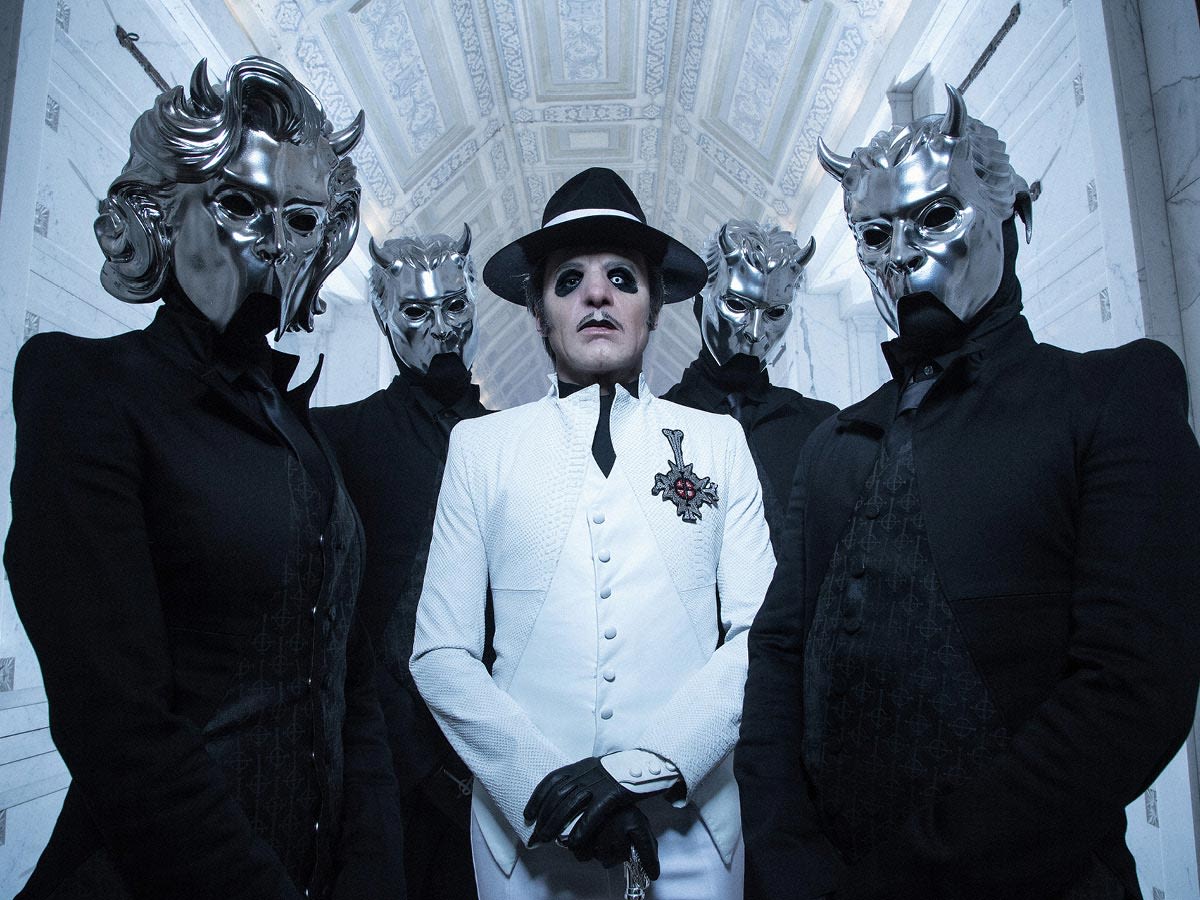 Ghost: A Pale Tour Named Death
Friday, November 23, 2018 – 8 p.m.
Walt Disney Theater
Tickets start at $39.50
VIP Package $225
Ghost is a Grammy® Award-winning rock band from Linköping, Sweden. The band's critically acclaimed, third full length, Meliora, and its accompanying EP Popestar, elevated the Swedish rock band into the pantheon of rock greats and resulted in a Grammy Award for "Best Metal Performance." 
Meliora debuted at No. 1 at Independent Retail, No. 2 at Rock, and in the Top 10 on Billboard's Top 200 Album Chart, selling over a quarter million copies globally. Fans have come along for the ride for years, not knowing for certain who was behind the anonymous band… that is, until Tobias Forge revealed himself as the man behind Ghost in August of 2017. Ghost released its critically acclaimed fourth studio album Prequelle on June 1, 2018 on Loma Vista Recordings.
Presented by
Dr. Phillips Center in association with Emporium Presents