Dr. Phillips Center Awards and Recognition
Delivering on our vision: Arts For Every Life®.
We're proud to be considered thought-leaders in our community, our industry and beyond. Since opening in 2014, we're so appreciative of the Dr. Phillips Center's awards and recognition of our wonderful colleagues. Here are some highlights—with our vision and mission driving everything we do.
AWARDS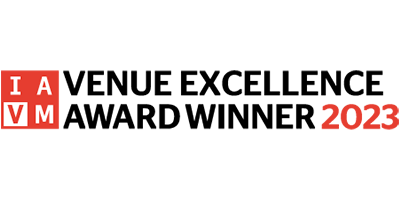 2023 Venue Excellence Award
International Association of Venue Managers (IAVM)
Excellence in Management & Operation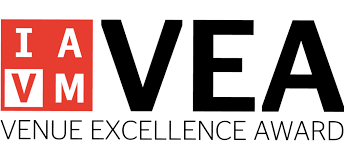 2018 Venue Excellence Award
International Association of Venue Managers (IAVM)
Excellence in Management & Operation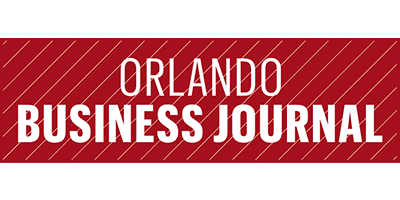 Reader's Choice Award
Orlando Business Journal
2017 Best Local Performing Arts Theater
2019 Best Local Live Music Concert Venue
2019 #5 Central Florida Meeting & Banquet Facilities by Capacity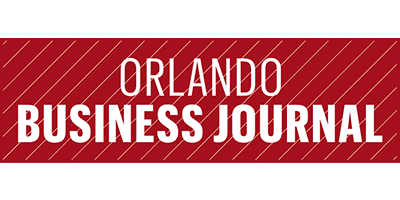 Diversity In Business Awards
Orlando Business Journal
2022 Outstanding Diverse Organization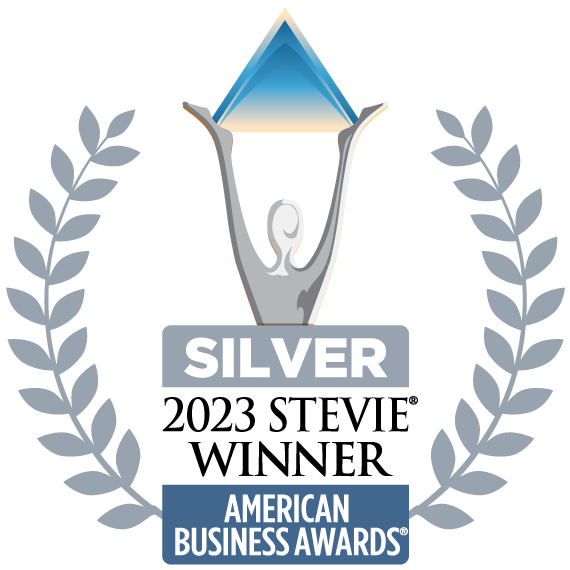 2023 Silver American Business "Stevie" Award
Company of the Year – Media & Entertainment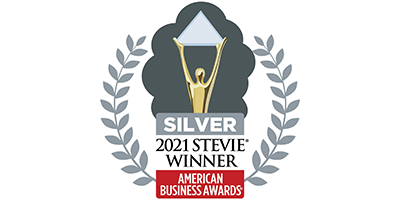 2021 Silver American Business "Stevie" Award
Best Non-Profit Response to the Pandemic: Frontyard Festival™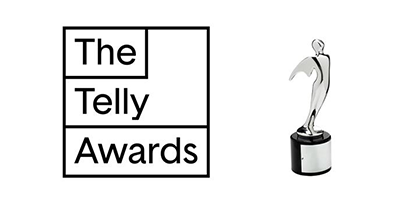 2020 Silver Telly Awards
Branded Virtual Content: Applause Awards
Documentary: Making of Applause Awards
Readers' Choice Awards
Orlando Weekly
2023 #1 Best Event Venue
2015-2021 Best Theater Space
2015-2019 Best Use of Public Money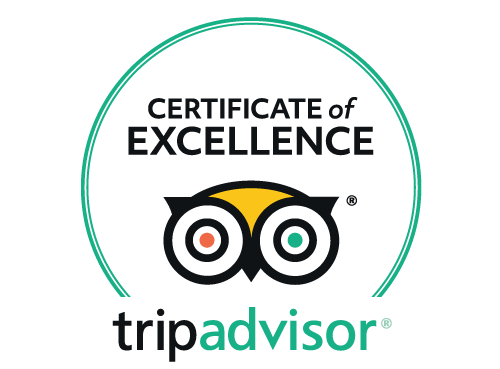 2018 Certificate of Excellence
TripAdvisor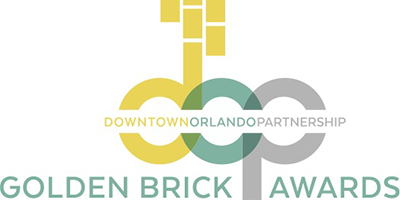 2021 Golden Brick Award
Downtown Orlando Partnership
Innovation: Frontyard Festival™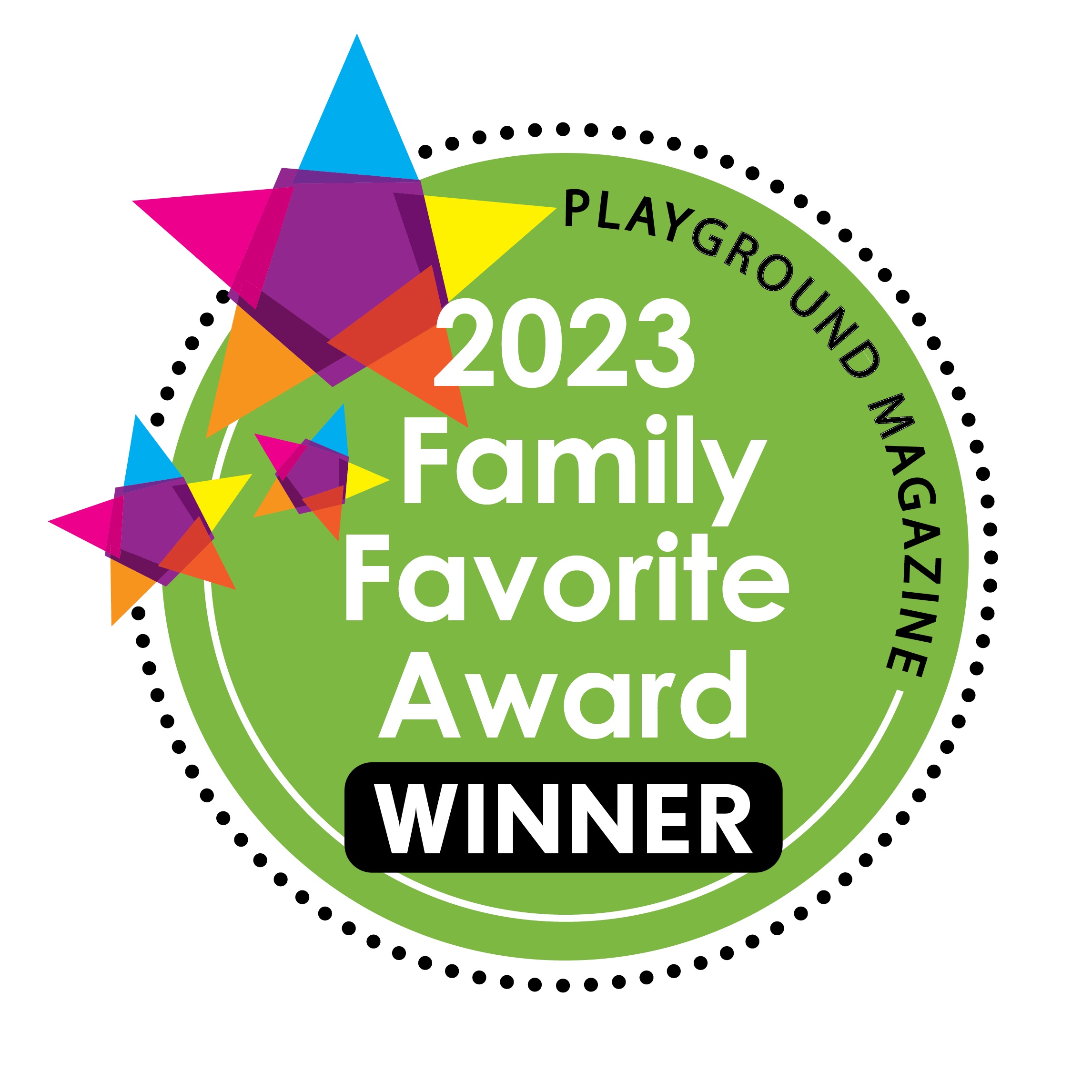 Family Favorite Awards
Playground Magazine
2018 Top 5 Homeschool Classes
2018 Best Enrichment: Performing Arts Category
2023 Best Performing Arts Class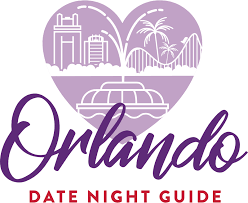 Orlando Date Night Guide Awards
#1 Best Arts & Culture Date Night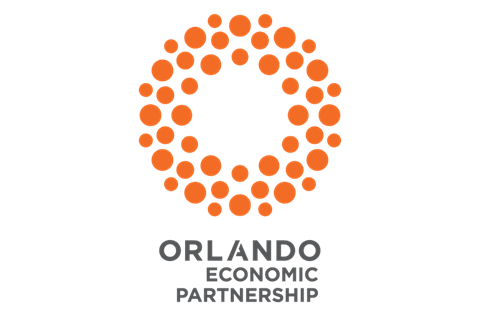 2018 James B. Greene Award
Orlando Economic Partnership
Jim Pugh
25th Annual Sunshine State Awards
The Society of Professional Journalists
2019 Best Special Interest Magazine
artsLife Magazine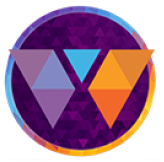 National LGBT Media Association AdPop Awards
Pride in Online & Print LGBT Regional Media Advertising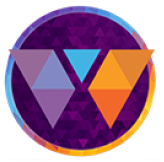 Watermark Wave Awards
2019, 2020, 2022 Favorite Local Performing Arts Venue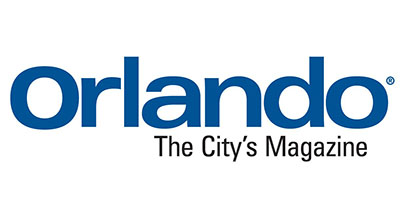 Best of Orlando
Orlando Magazine
2023 #1 Best Performing Arts Venue
2022 Best Performing Arts Venue
2018 Live Music Venue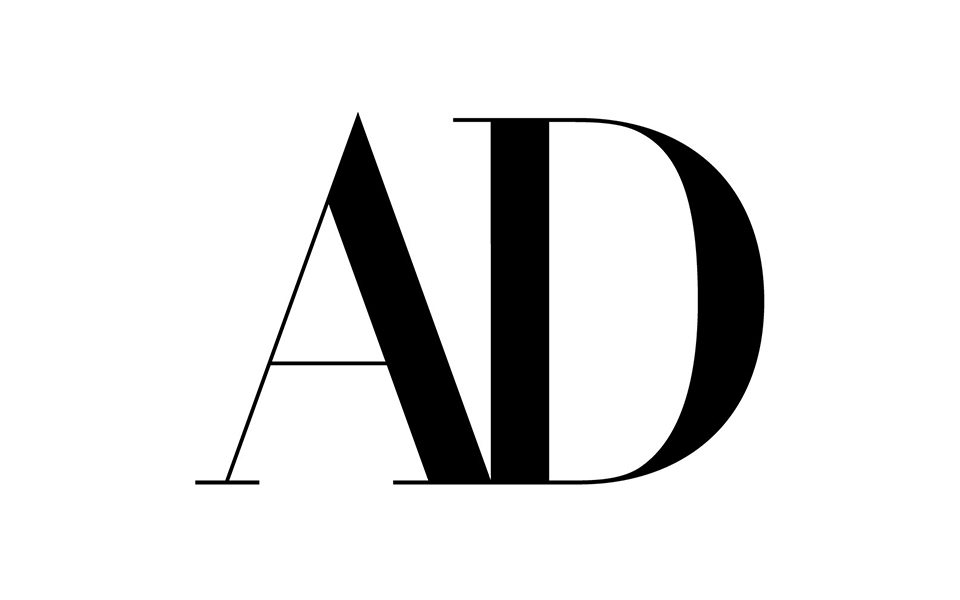 Architectural Digest
The 11 Most Beautiful Theaters in the World
Steinmetz Hall
RECOGNITION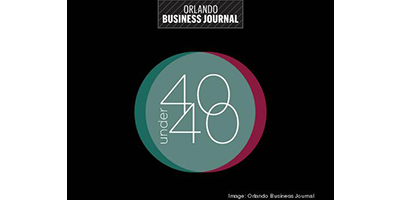 2023 40 Under 40 Honorees
Orlando Business Journal
Rachel Moali (Director, Corporate Affairs)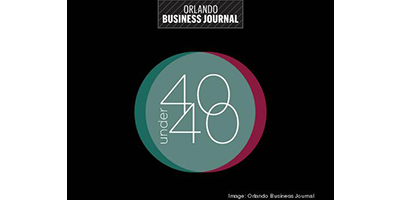 2018 40 Under 40 Honorees
Orlando Business Journal
LaVon Bracy Davis (Sr. Director, Community Programming)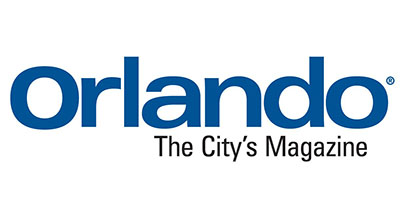 50 Most Powerful People
Orlando Magazine
2018, 2019, 2023 Katherine Ramsberger (President & CEO)
Entertainment, Sports & the Arts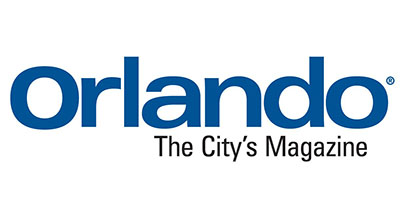 50 Most Powerful People
Orlando Magazine
2019 Jim Pugh
Philanthrophy & Community Voices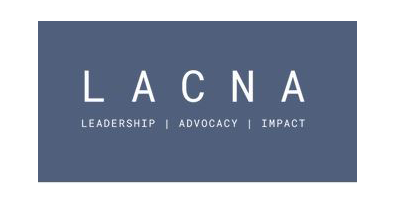 2022 BIPOC Executive Leadership in the Arts Program Fellowship
Live Arts Center of North America (LACNA)
Tania Palkhivala (Director, Development)